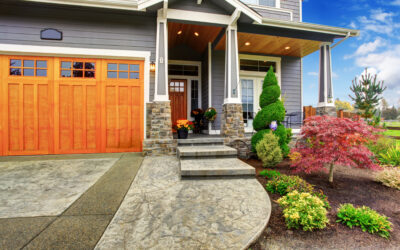 Have you ever heard of "curb appeal"? We bet you have. Whether you're already an old pro at creating a favorable curb appeal for your home or you have no idea what we're talking about, this blog is for you!
What is Curb Appeal?
Now, if you're not sure exactly what curb appeal is, Merriam Webster puts it in its simplest form: "the visual attractiveness of a house as seen from the street." However, we prefer the Investopedia definition: "Curb appeal is a term used by realtors that refers to the aesthetic attractiveness of a property, as viewed from some distance by a prospective buyer."
Imagine you're taking a walk through your neighborhood. You're sizing up the homes, imagining what it would be like to live in the different layouts, pointing out houses with a lovely front porch, unique landscape design, or a bright, new mailbox. All of this is curb appeal, and everyone who walks by your house is looking at it the same way. 
How Can It Help You?
How does your home fare in comparison to others? What would you think if you were a stranger seeing it for the first time? Would you want to live there?
Well, if you're selling your home, curb appeal can draw the attention of the buyer. If they like what they see, it will be easy for them to picture themselves living there. In fact, they'll be eager to make your house their own!
According to the Wall Street Journal:
Analyzing Google Street View photos and sales data from 88,980 properties in the greater Denver area, the researchers determined that on average a home with excellent curb appeal sold for 7% more than a similar house in the same neighborhood with poor curb appeal. In slow real-estate markets (when buyers can afford to be choosier), that premium rose to as high as 14%.
Not only does curb appeal help attract people to your home and get them to pay more for it, it also gives owners a sense of pride in their home. You're more likely to find pleasure in spending time at home when you feel good about your space!
5 Ways to Improve Curb Appeal on a Budget
You don't have to break the bank to create a positive curb appeal. Isn't that wonderful? A couple of weekends of work can earn you up to 7% more when selling. It's definitely time well spent. To improve your curb appeal, consider: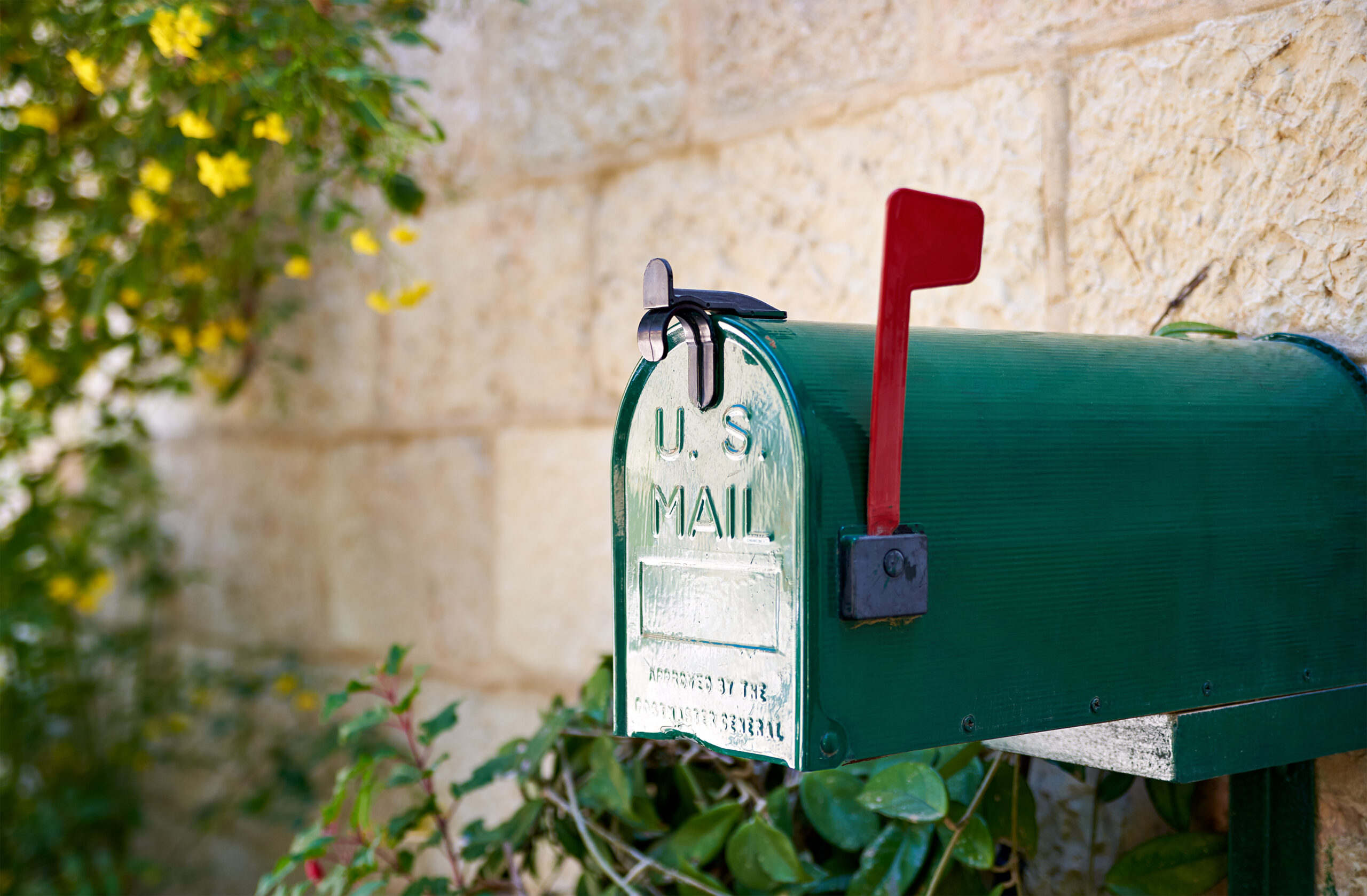 Getting a New Mailbox
Purchase a new mailbox and install it yourself. Or get some new number hardware and paint to spruce up the one you have.
Keep the Yard In Check
Spend a little time weeding and seeding. Trim the trees and shrubbery. Give your front yard the caring touch that will let passersby and potential buyers feel like you really take care of your home.
Freshen the Front Door
Put a new coat of paint the front door, maybe even something that adds a nice pop of color! Replace the hardware (knocker, numbers, doorknob, etc) so that it is all matching and modern. Perhaps even get a new lighting fixture to highlight the improvements you've made.
Power Wash
Go ahead and power wash the siding and driveway of your home. You'd be amazed how much it will revitalize its countenance. Say goodbye to any pesky dirt, grime, algae, weeds, or mold. 
Create a Sitting Area and Entrance
Put a couple of adirondack chairs and a table on the front porch or under a tree. Create a space where people can imagine having an early cup of coffee on a warm summer morning or watching the sunset under the autumn leaves. And while you're at it, assemble an entryway of sorts. Put a couple of potted plants at the sidewalk or put an archway at the front gate leading into the yard. Anything that invokes a sense of splendor.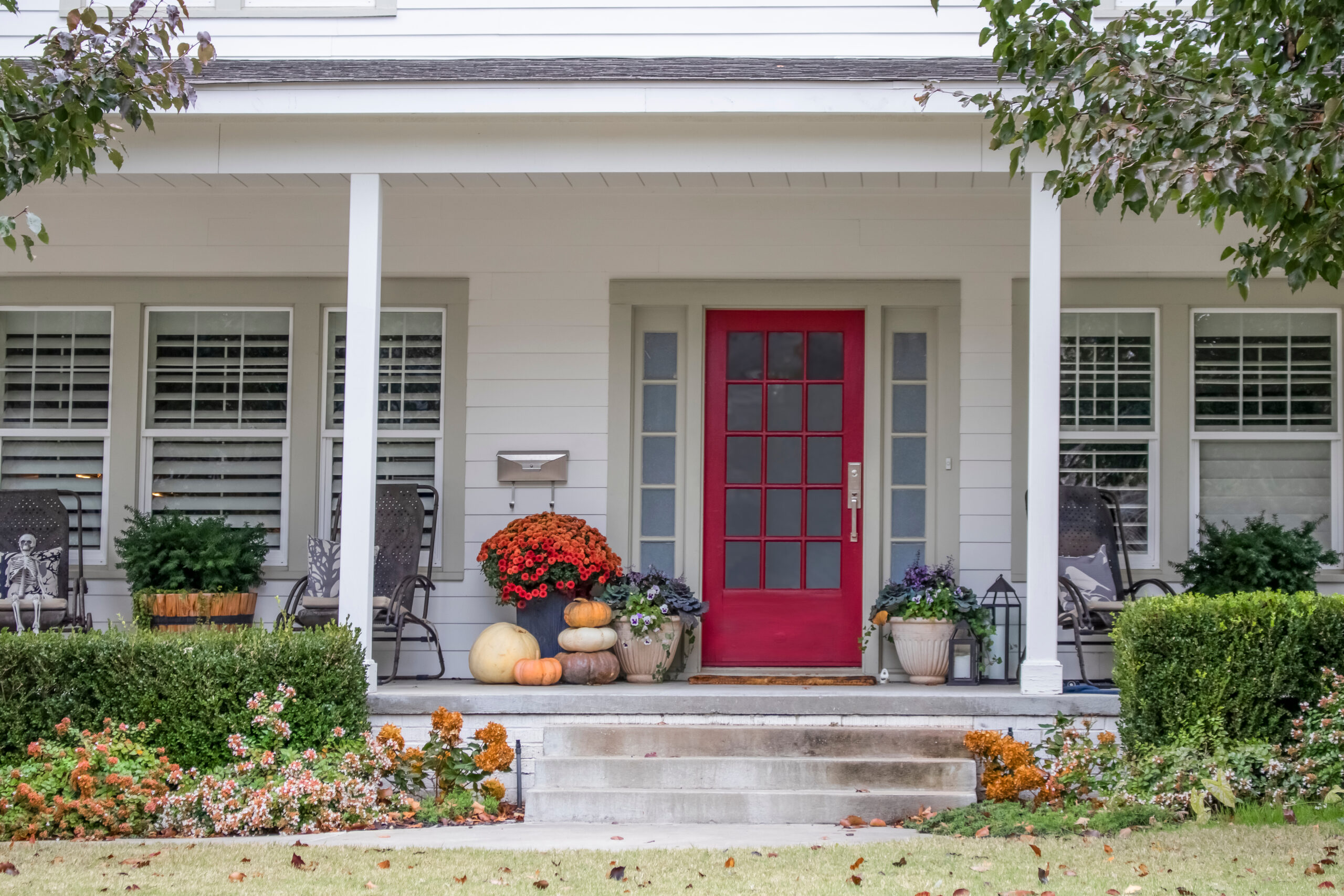 5 Ways to Improve Curb Appeal If Money Is No Object
If money is no object, why not make the absolute most of your curb appeal. Be the crown jewel of the neighborhood! It will make it a delight to return home each evening, and when selling, it is sure to create a return on your investment.
Landscaping
Have professional landscapers design a gorgeous outdoor space. Then, have them keep up with the weeding, pruning, fertilizing, etc., to maintain an inviting, manicured look.
Build a Front Porch
If you don't already have a front porch, consider building one. Or even flagstoning off an area that acts as a greeting area. The sense of community one perceives from seeing a couple of chairs or a swing on a front porch will endear all prospective buyers. Not to mention the joy you'll get out of the added outdoor lounging space.
New Garage Door
According to the 2022 Remodeling Impact Report from the National Association of Realtors® Research Group, a new garage door will cost an average of $2000, and you'll recover 100% of that when selling. Yep! 100%! Makes sense to start fresh then doesn't it? Of course, you can spruce up the door you have if you're on a budget. Add some paint, some hardware, even fake windows, just to give it an attractive boost.
Reseal Driveway
This should be done every few years to avoid cracks and potholes. It will definitely tidy up the face of your house. If you want to really go all out, consider pouring stamped concrete. You'll get a stunning driveway that looks like stone and is strong and easy to maintain.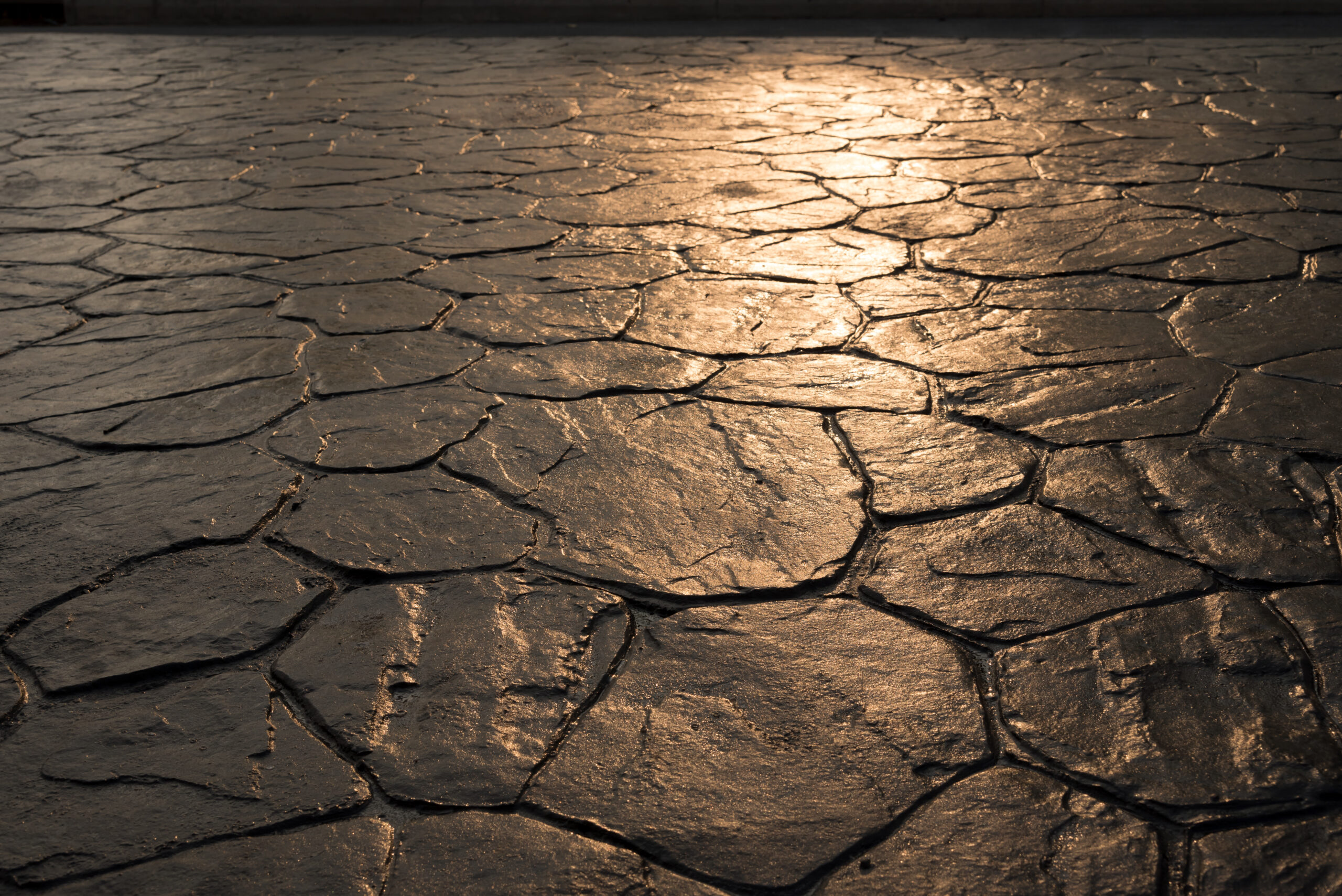 Add Window Boxes and Shutters
Add to the beauty and class of your home by installing window boxes and shutters. They add so much character and simple style. Your home will immediately look more expensive even though the cost is relatively inexpensive.
Get Help From the Pros!
We've listed our favorite curb appeal fixes, but it's always a good idea to check with your listing agent when sprucing up the place to sell. They will have their finger on what people are loving and will surely have some suggestions with a high ROI.
Which has us thinking—do you need help selling your Longmont home? Turner Realty is Longmont's longest-standing Real Estate company with top-rated Longmont Realtors®. 
Contact us today to sell your Longmont home and find a new one! 
And to learn more about Real Estate in Longmont or just the town in general, take a gander at our blog!