Longmont Property Management 
Let us manage your investment property, and start earning more! We take the guesswork out of the property management process so you can enjoy your cash flow asset without the hassle. Currently we have a waitlist of qualified renters and all vacancies are filled quickly.
​Our full-service property management in Longmont costs only 10% of the monthly collected income, and we don't charge leasing or administrative fees. We have an excellent reputation in the community and our rentals are all in Longmont and the nearby areas.
Turner Realty offers a valuable service that many homeowners waste thousands of dollars on each year!  A "bad" resident can cost you dearly in vacancy losses, unpaid rent, and eviction fees.  We advertise, provide showings, support the qualifying process and perform a very thorough move-in inspection.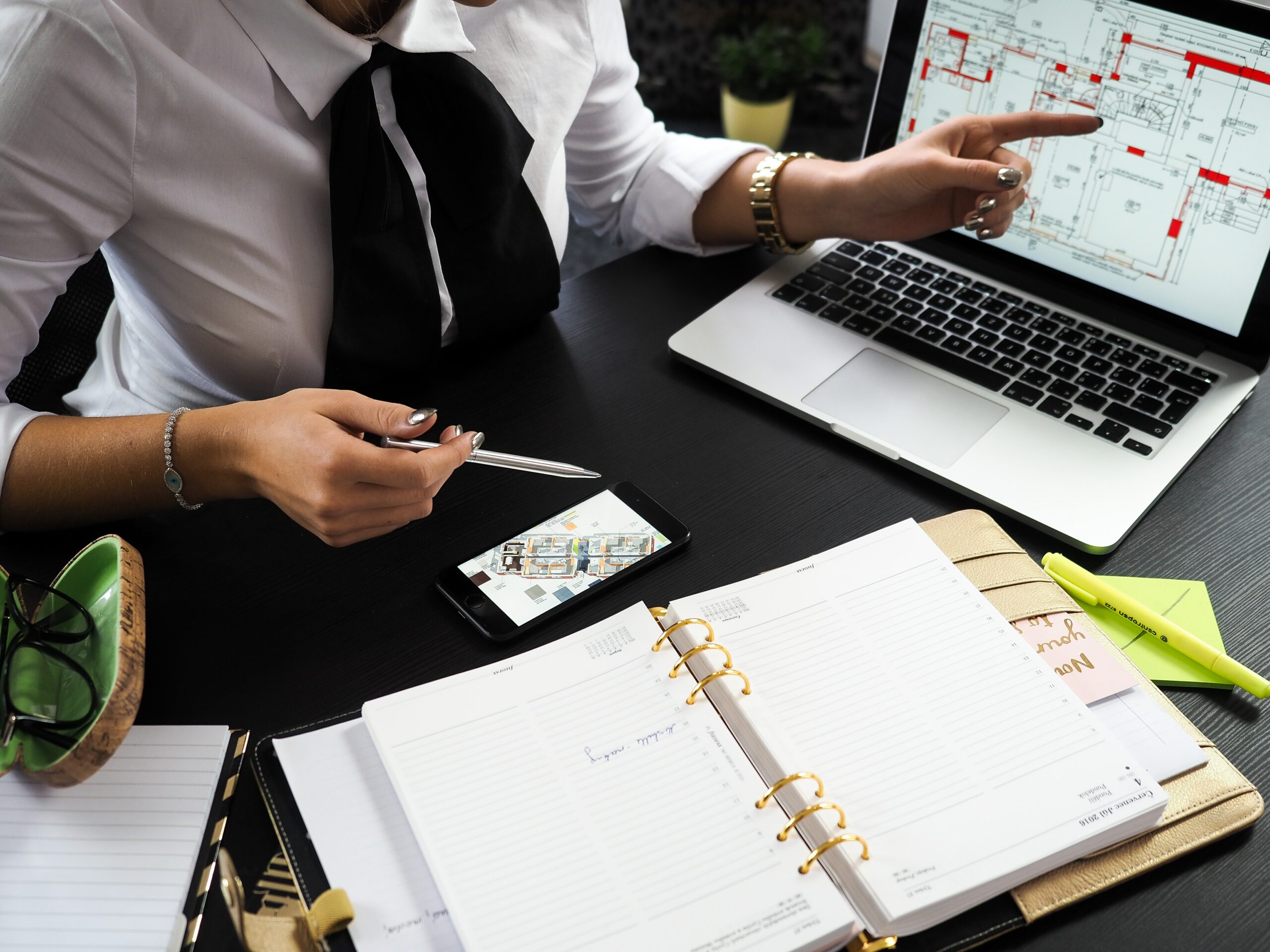 Turner Realty's Property Management in Longmont Solutions:
Offer a FREE ANALYSIS of your investment property to ensure top dollar for your rental
Identify and provide QUALIFIED renters
Accept electronic rent payments and provide direct deposit payments for owners
Adhere strictly to ever-changing Fair Housing laws and legislation
Handle tenant issues and reduce the risk of a lawsuit
Respond quickly to ALL maintenance and capital improvements needs, including bids and oversight
Provide owners with monthly statements and year-end tax information
Collect rent, troubleshoot payment issues, and address eviction needs
Coordinate with government agencies to help tenants and owners
Provide expert marketing, screening, advertising, and cutting-edge attorney-prepared leases and security deposits accounts
Conduct live showings and virtual tours
We use the best available software to manage our tenants', owners', and vendors' information
Our accounts are Triple Tied Out and audited daily by a third party to ensure bookkeeping accuracy
Typically, our property management costs are offset by:
Our FREE Analysis of your investment property (you may be under renting your property)
Reliable and reasonably-priced affiliated vendors
Our low vacancy loss (since we can typically PRE-LEASE your rental)
We can protest your property taxes
To take advantage of our services call (303) 776-1105 or contact our property management team by filling out this form today!
Longmont Property Management