Longmont, CO Water Rights
Turner Realty is your resource for the buying and selling of water rights along the Front Range. Our extensive knowledge of water rights and conservation, along with current market pricing, puts us at the forefront of the water market.
In the past year, we have helped buyers and/or sellers to complete the transfer of Colorado Big Thompson water units worth more than $7,000,000.00, plus 69 shares of Lake McIntosh and ½ share of the Supply Ditch Irrigating Company, in addition to those water rights that were or are being transferred in connection with the sale or purchase of a property.
Other transactions are currently in progress and still others under discussion. If you want to sell or buy water rights, please call (303) 776-1105 or contact us today! We have the connections and the resources to facilitate your transaction.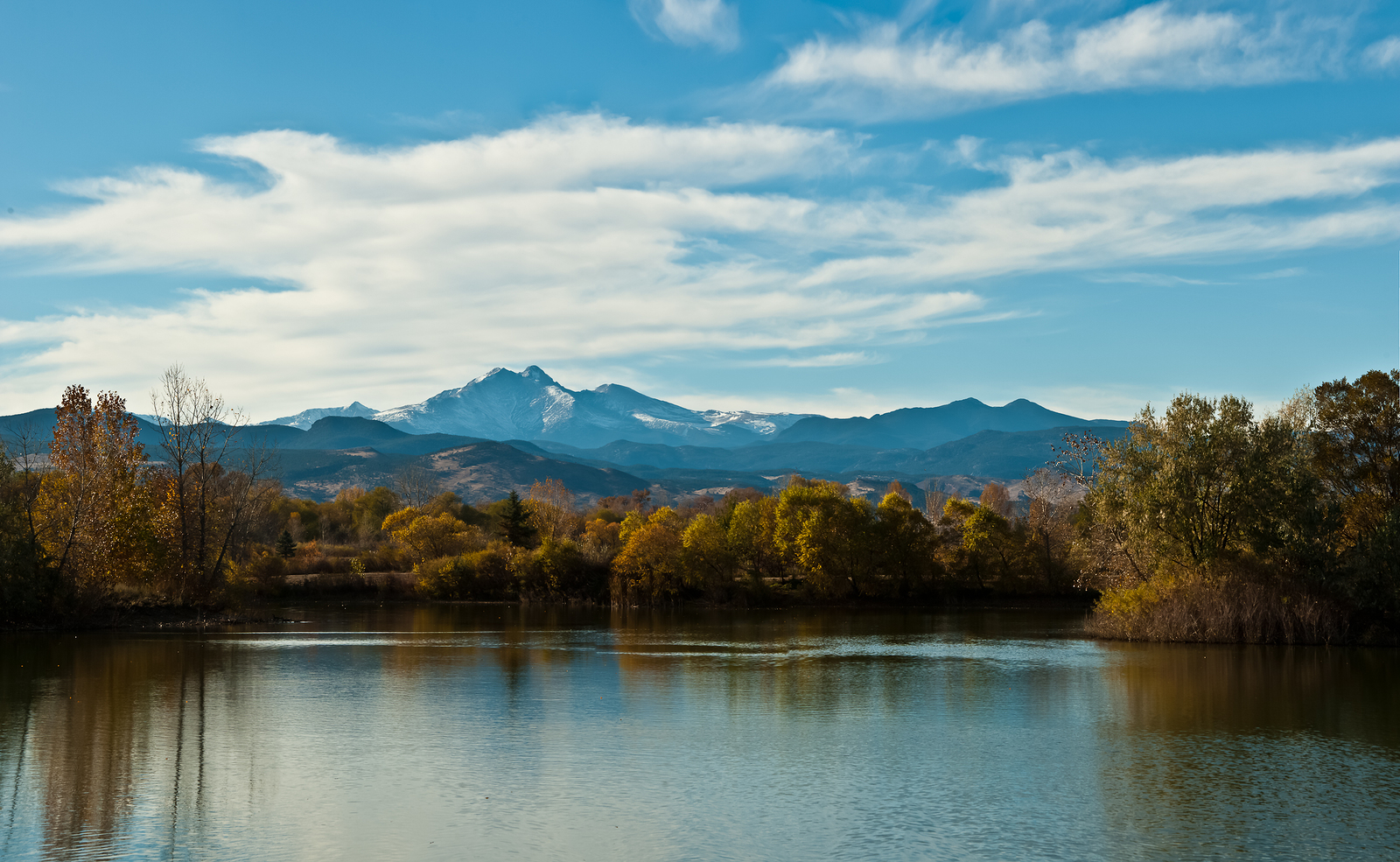 Longmont, CO Water Rights