Houses for Rent in Longmont, CO
Turner Realty is happy to provide you with the perfect long-term rental, and, if and when you are ready, we also offer a great home buying program to our residents. When you choose us as your buyer's agent, you are let out of your lease without penalty so that the perfect home doesn't pass you by. We have access to high-quality properties and we cover your rent until your place is re-rented. This reduces the stress that comes with moving and keeps your credit score intact.
Our strong reputation proves that you'll have a great tenant experience in a quality property, at a competitive price. This program has helped dozens of our tenants become homeowners and we're honored to have made this possible. We also offer property management services for those who own and invest in property.
If you are looking for Longmont apartments or houses for rent in the Longmont, CO, area, check out what we have listed below!
Applicant has the right to provide Turner Realty with a Portable Tenant Screening Report (PTSR) that is not more than 30 days old, as defined in § 38-12-902(2.5), Colorado Revised Statutes; and 2) if Applicant provides Turner Realty with a PTSR, Turner Realty is prohibited from: a) charging Applicant a rental application fee; or b) charging Applicant a fee for Turner Realty to access or use the PTSR.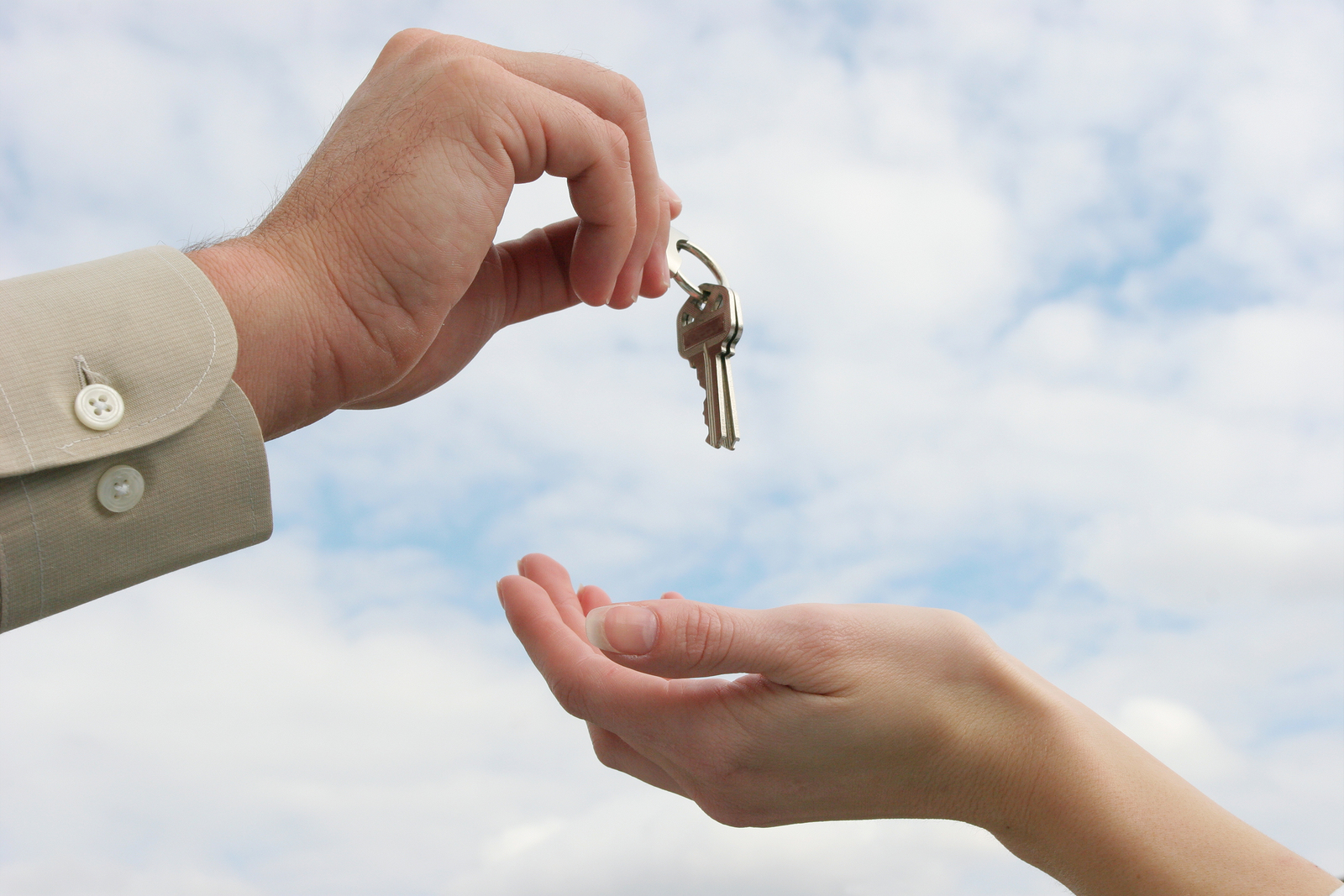 Houses for Rent in Longmont, CO 
Please scroll in the window below for more listings!