Turner Realty: Longmont Realtors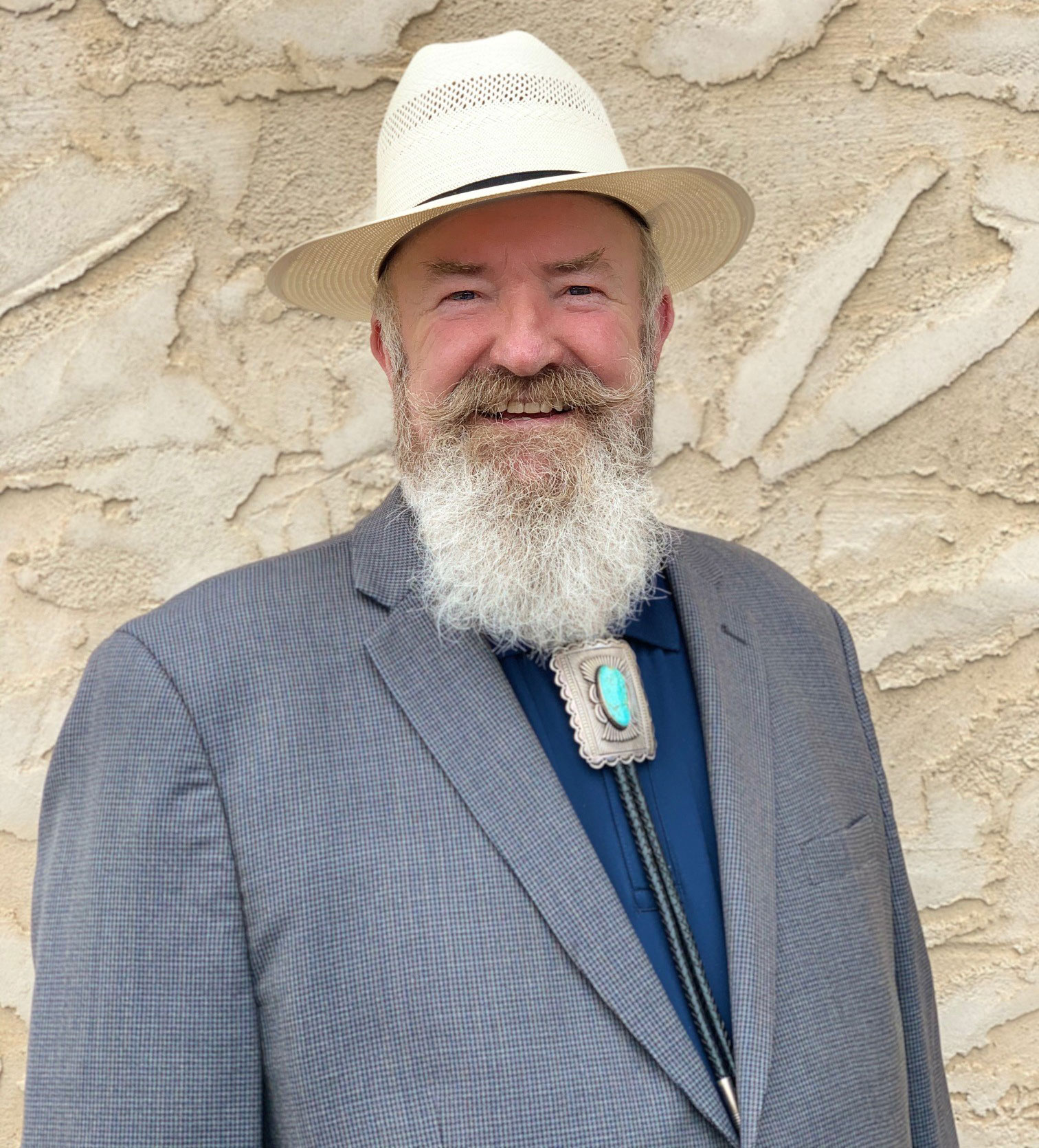 Arnold Turner
President/REALTOR®
Arnold joined the family's Longmont real estate company in 1976 and serves as President of the business. He has been a top sales producer for over 40 years. Though Turner Realty practices real estate of all kinds, Arnold is recognized as an expert in land development, farm and ranch sales, water rights, conservation easements, commercial property sales, and 1031 exchanges. Additionally, he is a specialist in finding and managing rental properties for investors. Arnold works diligently, one-on-one, to help each client achieve their real estate goals. He operates at a high level of integrity, has unparalleled negotiation skills and the respect he garners from fellow agents and vendors makes the process of buying and selling with him appreciable for everyone.
Arnold and his wife Pat live on a 425-acre ranch in northwest Longmont, and together they have five grown children. He has served on various boards and committees for his church, his community, and his industry and is truly committed to giving good, honest service to his clients | Longmont Realtors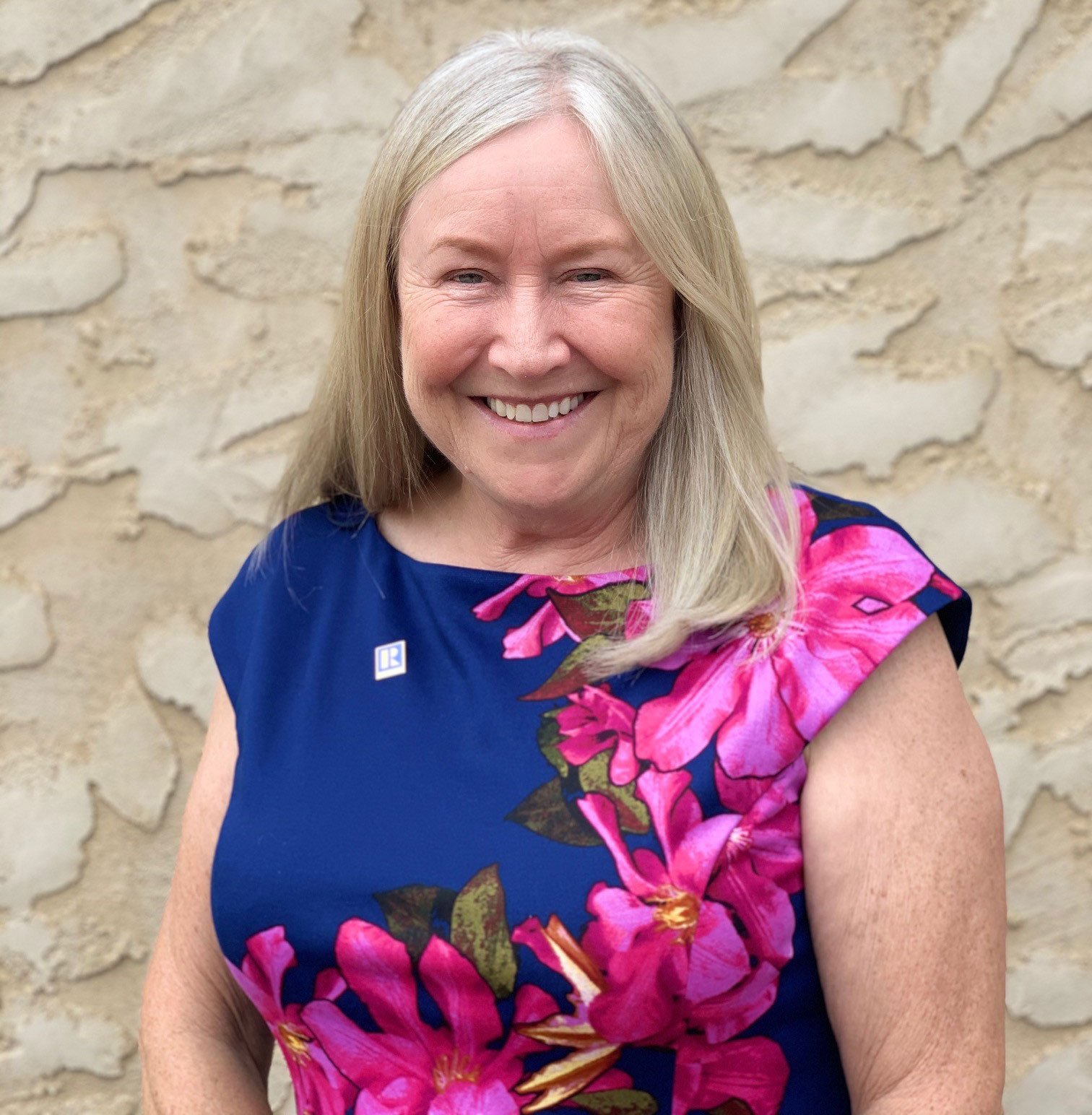 Patricia Turner
REALTOR®
Patricia Cushman Turner is a 2nd generation Realtor and a 5th generation Coloradoan. She grew up on a ranch north of Hygiene and attended schools in Longmont and the University of Wyoming in Laramie. She and her husband Arnold live on their ranch northwest of Longmont and her hobbies are music, horses, and hiking. Any Boulder or Larimer county public record search is likely to turn up the Cushman name with regard to early land and irrigation rights. Pat and her whole family are immensely proud of their pioneer heritage throughout the area. Pat's great-grandmother Della Gould, is even acknowledged to be the first pioneer child born in Boulder County! She's an ace at showing properties and pointing out their good features and possibilities. She has a knack for being able to understand and remember what the prospective buyer or seller considers important and brings out those points when looking at and showing properties. She's very imaginative about spaces and decor and this communicates to her clients and inspires them. Further, Pat is proud to serve our community to accomplish your goals with a commitment to honesty and unwavering loyalty to you and your family's future generations.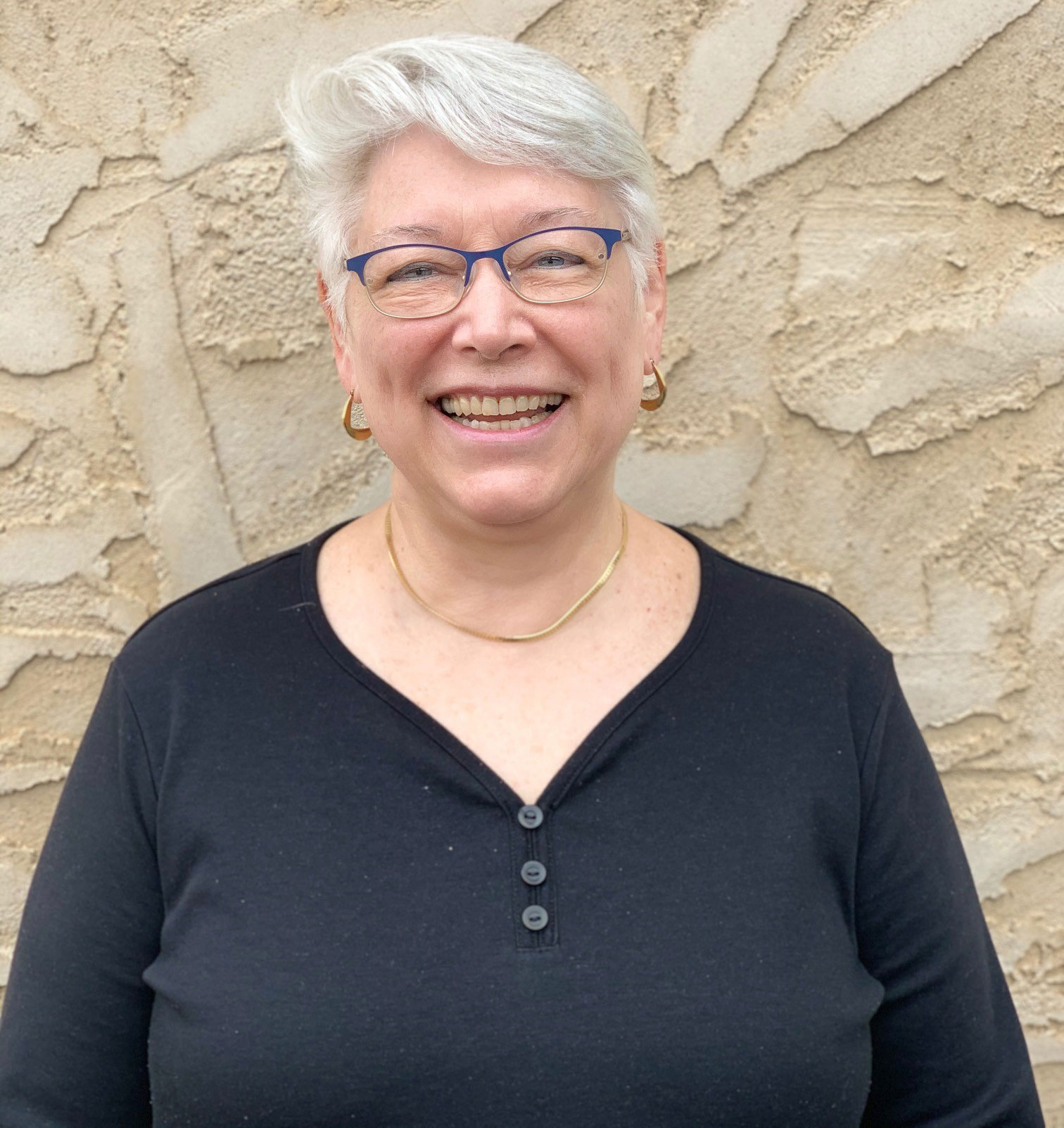 Sadie Burrowes
Bookkeeper/Office Assistant
Sadie brings to Turner Realty a long history of working in service positions in various industries from higher education and law to consulting positions with major finance software companies. She has worked in both India and Thailand, but has always been interested in homes and real estate and is delighted to have found a home with a local family business of the highest integrity. When not working, Sadie enjoys knitting, hiking & walking, and spending time with her family.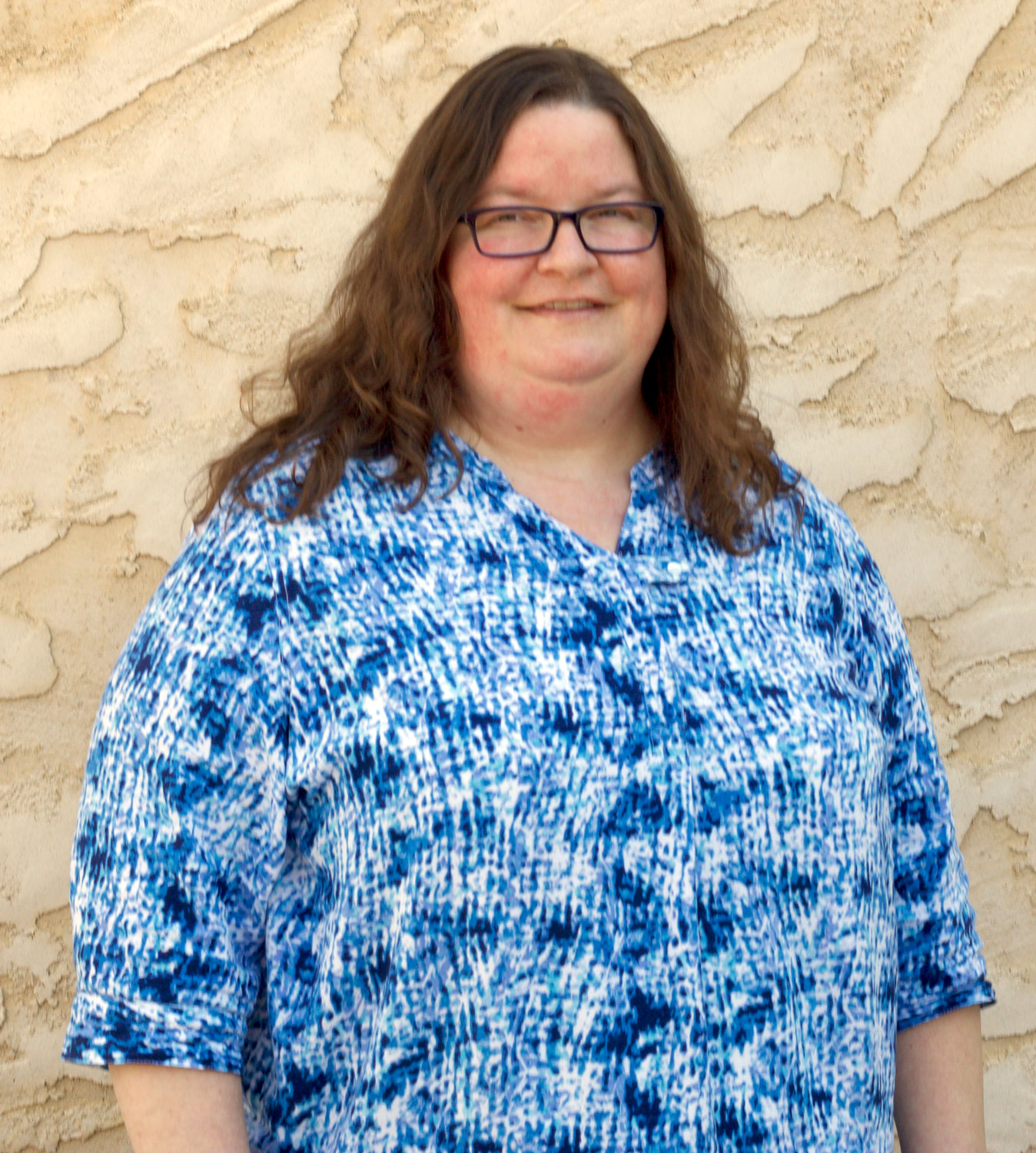 Michelle Coombes
Property Manager
As the newest addition to the team, Michelle brings fourteen well-informed years of property management and customer relations experience and she is committed to providing exceptional customer service. She has a knack for turning problems into opportunities and serving the needs of her clients. Transplanted from Oregon, she has lived in Boulder County since 1991 and in Longmont since 1999. She has a passion for cooking and her other hobbies include gardening and camping out in our beautiful Colorado Rocky Mountains. "My goal at Turner Realty is to make everyone else's job easier."